Eyelid Wrinkle Reduction
Are you bothered by the wrinkles around your eyes?
As we age, our eyelid scan can prolapse forward causing drooping eyelids that make us look older. Also the aging process can weigh down our eyelids blocking our upper visual field. Sometimes, the lower lid become less elastic creating lower eyelid wrinkles and bags. If your eyelids bother you, there are both surgical and non-surgical solutions that can turn back time to eliminate or remove sagging, drooping and hooded eyelids.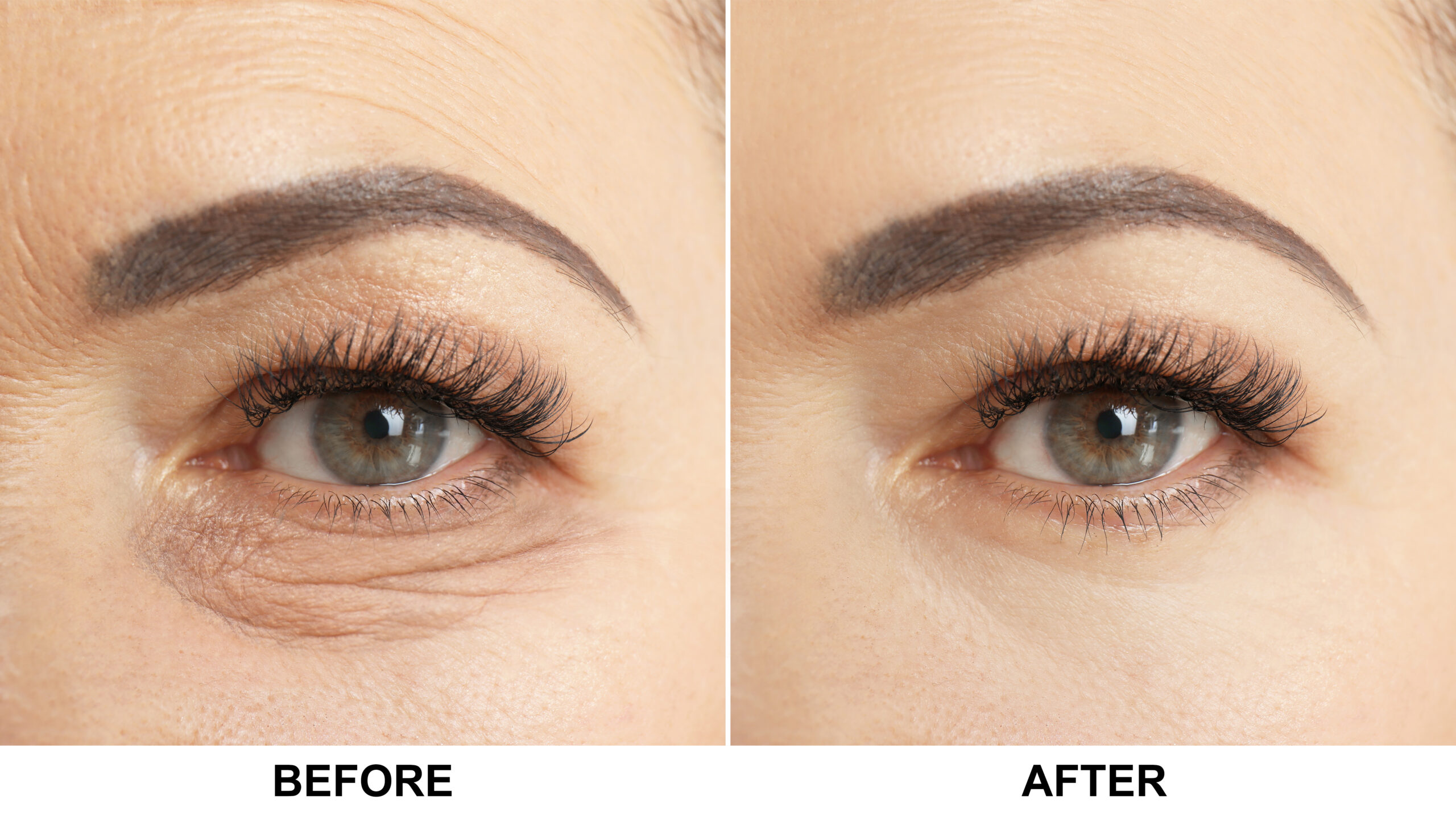 After age 30, our bodies begin to produce less collagen, causing our eyelid skin to sag and wrinkle. When it comes to helping you age in reverse, few systems are better than the Optimas platform. This amazing device can deliver fantastic anti-aging results with little to no downtime. Morpheus8, often referred to as a non-surgical eyelid wrinkle reduction, uses fractional radiofrequency energy which stimulates the body's natural healing response. This results in increased collagen production and new cell growth to create a more youthful look with improved elasticity and an overall smoother and more even appearance.
Radio Frequency is FDA-approved and safe. Wrinkles and lines minimize without having to endure incisions, blood loss, injections and anesthesia.
Radio Frequency is safe on all eyelid skin types:
Reduce acne scars
Tightens skin sagging
Worsening or aging skin texture
Enlarged or clearly visible pores
Deepening lines or creases in skin
Reduces smiles lines and sagging jowl
Improves dark circles and eyebags around your eyes
Treatment plans usually consists of a series of three visits spaced about a month apart.
A blepharoplasty is a surgical procedure that can also be performed by our collaborating physicians.  However, surgery is not for everyone and if you are not ready to make to cosmetic surgery, then give us a call for a non-surgical alternative that can deliver great results.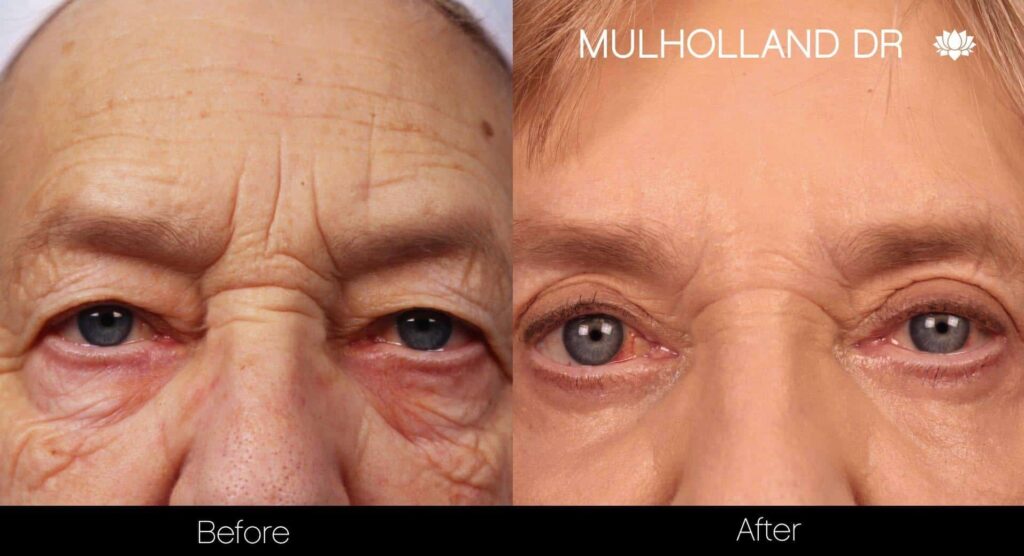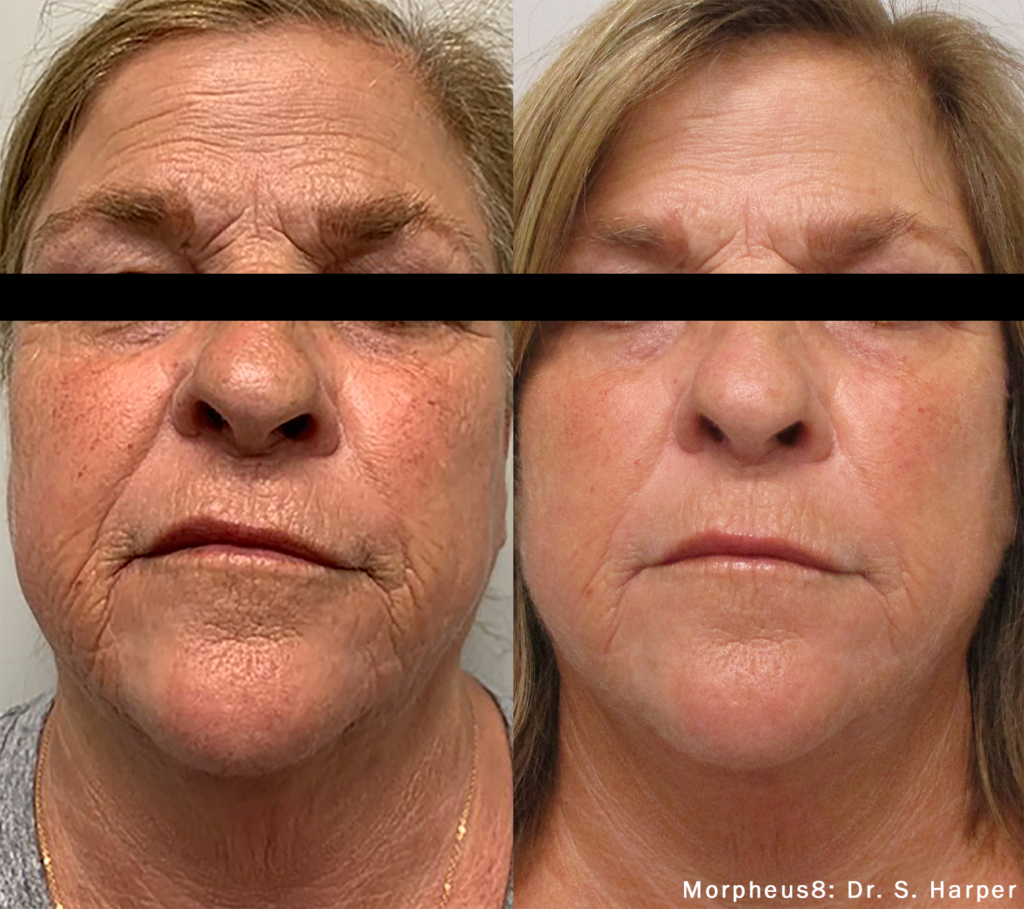 Dr. Angie Paz, MD is our medical director and functions to supervise and oversee aesthetic treatments.