Locations
Welcome to our practice!
Vision Source – Lakewood Ranch 
11151 SR 70 East, Lakewood Ranch FL 34202.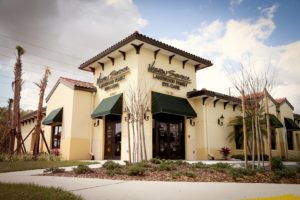 Please feel free to stop by and we will give you a quick tour of our office. We welcome new patients to just stop by, have a cup of coffee and check us out! We are located in the Lakewood Walk Publix shopping plaza behind the Ken Burton Tax Collector building.
Vision Source – Parrish (North River)
10060 US HWY 301 North, Parrish FL 34219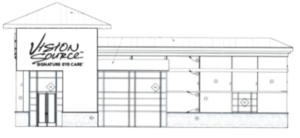 In September 2019, we will be opening our second location in Parrish, Florida. The interior design will be like nothing seen before. The new building will be located on U.S. 301 between the two Publix stores just west of Harrison Ranch. Stay tuned for details!