Insurance Information
Vision Source works with many insurance carriers and payment plans.
To find out if we are a provider for your insurance carrier or vision care plan, please call our office for assistance. Our friendly and informed staff will be happy to answer any questions you may have.
Vision Source 20/20 Savings Plan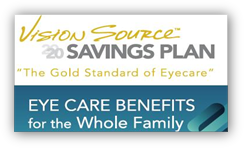 No insurance?  No vision plan? Sign up for our Vision Source patient savings plan!
No-Interest 9-day Payment Plans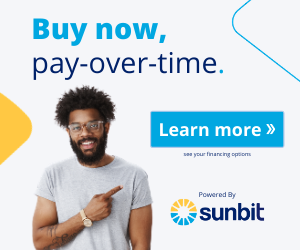 Learn more about our 60-second authorization, no-interest 90-day payment (no hard credit checks required) through Sunbit.
No-Interest Financing
Learn more about 6 or 12 month no-interest CareCredit Patient Financing