We not only want you to see your best, but also look your best! 
At Vision Source, we not only treat eye conditions, but we can also improve the eyes and skin aesthetically, for healthier, more youthful, beautiful eyes and glowing skin!  Make an appointment now with Cameron, our aesthetic director or Dr. Danielle Marple, our aesthetic nurse practitioner, for a consultation to see what we can do for you.
To schedule, call 941-739-5959 and ask for Cameron, our aesthetic director or schedule online.

Beautiful Eyes Treatment
Beautiful Eyes combines RF Microneedling and IPL Photorejuvenation and is performed around the eye area to treat inflammation, redness, rosacea and tighten upper or lower eyelids, while also reducing signs of aging.
IPL PhotoRejuvenation
IPL, intense pulsed light, is also know as a photofacial.  IPL reduces and removes red capillaries, red spots, brown spots, sun damage, while promoting natural production healthy collagen and elastin. You will be left with a very even skin tone and will be left with soft and smooth skin.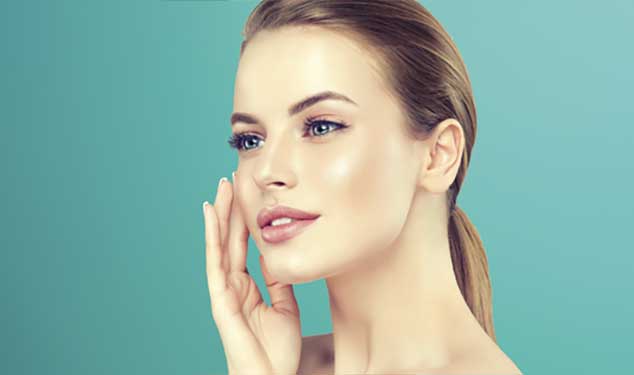 Radio Frequency MicroNeedling
Radio frequency microneedling creates tiny micro-channels in the top layer of the skin, which activates the body's natural healing process to stimulate collagen and elastin production to renew the skin. Results are tighter skin and reduced fine lines and wrinkles. We offer both, Morpheus8 and Voluderm.
SmoothGlo
SmoothGlo is a wonderful option for patients wanting to address multiple signs of aging in one session for smoother, glowing skin. SmoothGlo targets the three biggest signs of aging skin – tone, texture, and volume. Patients are able to dramatically reverse the visible signs of aging and enjoy a brighter, more youthful glow.
ResurFx Laser

ResurFX is a non-ablative, fractional laser skin resurfacing treatment. That just means it's gentle and only affects a portion, or a fraction of your skin. Because the laser is fractional and can target cells directly, it can provide a noticeable improvement to your skin with minimal discomfort and downtime.
PhotoFractional
The Lumenis® Photofractional™ treatment is a complete skin rejuvenation solution to offer you remarkable results on a range of skin aging concerns such as age and sun spots, vascular lesions, uneven texture and skin tone. The unique Lumenis® photofractional rejuvenation technology includes two solutions: IPL (Intense Pulsed Light) and ResurFX™ non-ablative skin resurfacing, so that both skin tone and texture can be treated at the same session.
Eyelash & Eyelid Enhancement
We offer an eyelash lengthening treatment as well as an eyelid lift.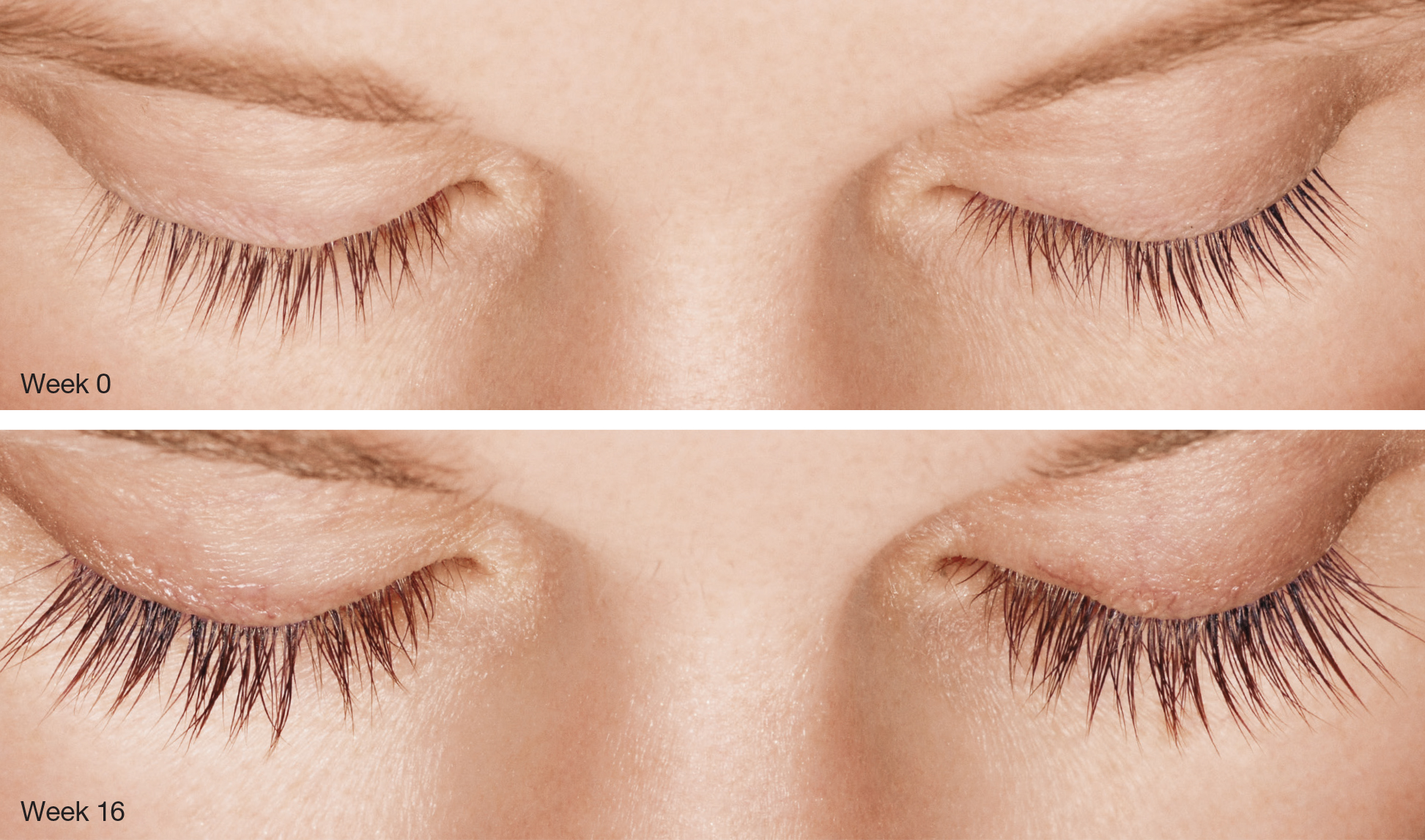 We also offer IV Hydration.
___________________________________________________________________________________
Danielle Marple, A.P.R.N
Aesthetic Advanced Nurse Practitioner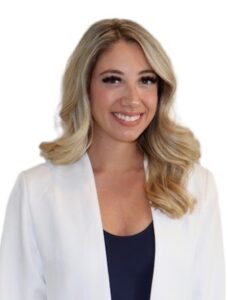 Dr. Danielle Marple is our aesthetic specialist that will conducting aesthetic treatments in our in-house med spa. She obtained her Bachelor of Science in Nursing with a minor in Philosophy and Applied Ethics at Fairfield University in May of 2016 and then went on to obtain her Doctorate in Nursing Practice and Family Nurse Practitioner degree in May of 2020. Although her long term goal was to be in the field of aesthetics, she has extensive experience working in the internal care unit in the hospital. She resides in Venice with her husband.
Dr. Marple works in collaboration with our medical director, Timothy Eichenlaub, MD. Danielle Marple, A.P.R.N performs aesthetic treatments in the med spa.