After Hours Emergency Eye Care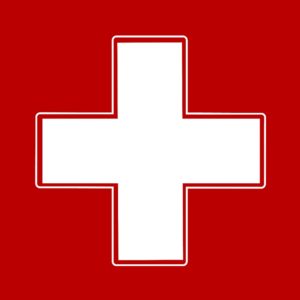 Our doctors can be reached after office hours by calling our normal office number 941-739-5959.
You will be asked to press a prompt to connect you to the after hours urgent messaging system. Speak slowly, leave your phone number and the nature of your emergency and the doctor will call you back within 20 minutes.
Please only call this number if you have a true after-hours medical eye emergency.